What did you think of the game last night, Joe?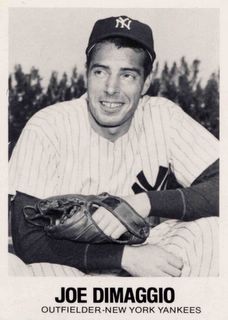 Hell of a game, Ted. Hell of a game.
Yep. Hell of a game.

We'd have won if Giambi didn't
screw up the throw to home.
And if your boy A-Rod hadn't let the grounder
go through his legs, and if Posada had brought his bat
and if Torre didn't intentionally walk Papi to get to Manny
and if and if and if... Let's face it, your team looked as sharp as a marble.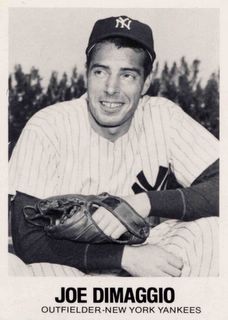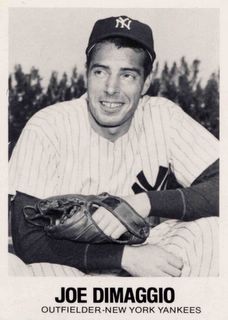 So we're tied with two games to go.
We're rolling out the Big Unit for tonight.
I'll see your Unit and raise you a Timmy Wakefield.